Tablet computers play an important role in our lives. Whether it's watching drama or working, this kind of large screen products can always bring a more comfortable and convenient use experience. Therefore, in the electronics market, the voices of looking for tablet PCs continue one after another. There are many types of tablets on the market, and most of them are either weak or too expensive to choose from. So what brand of tablet is good this year?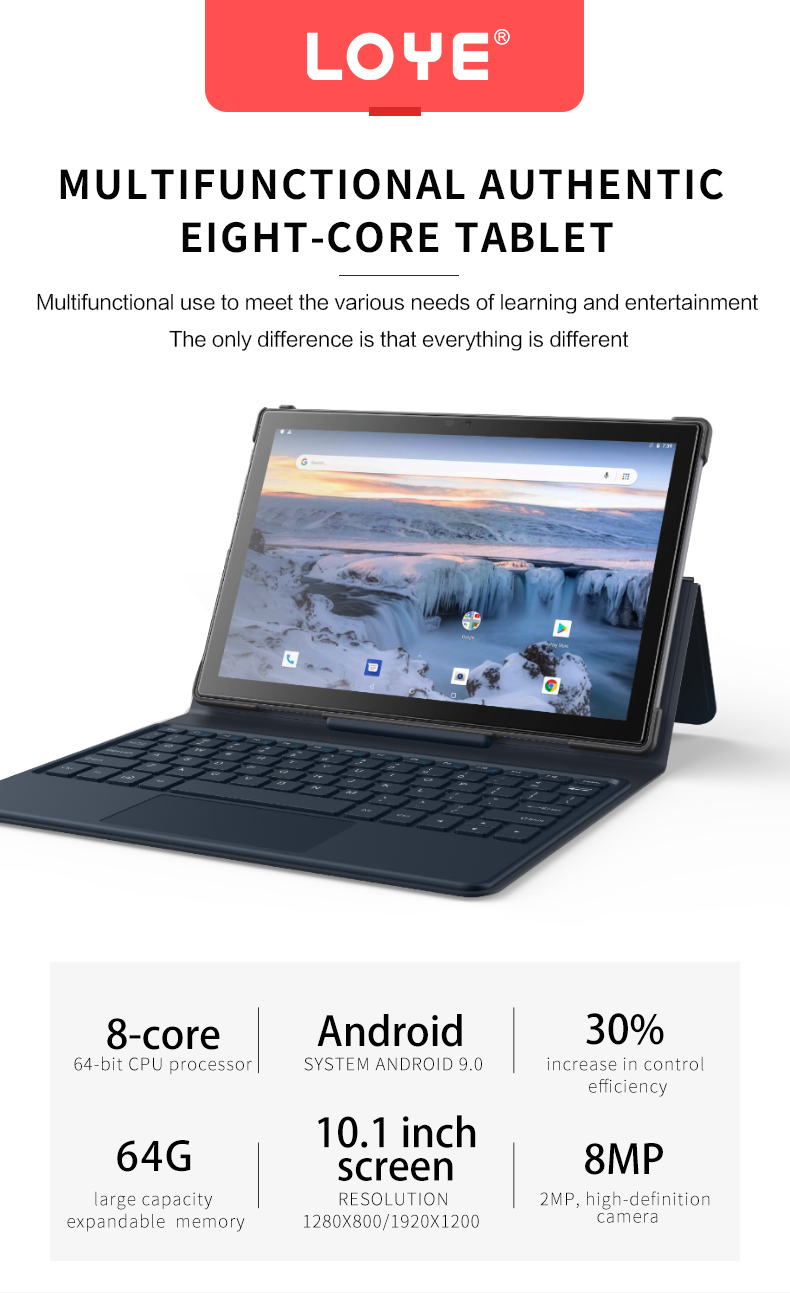 Choosing a tablet computer can start from the performance aspect, but it is not that the stronger the performance, the better. Some professional tablets with strong performance are not suitable for our choice, because of the high price and excess performance, after comprehensive price and demand. Leyuan's latest tablet is the most cost-effective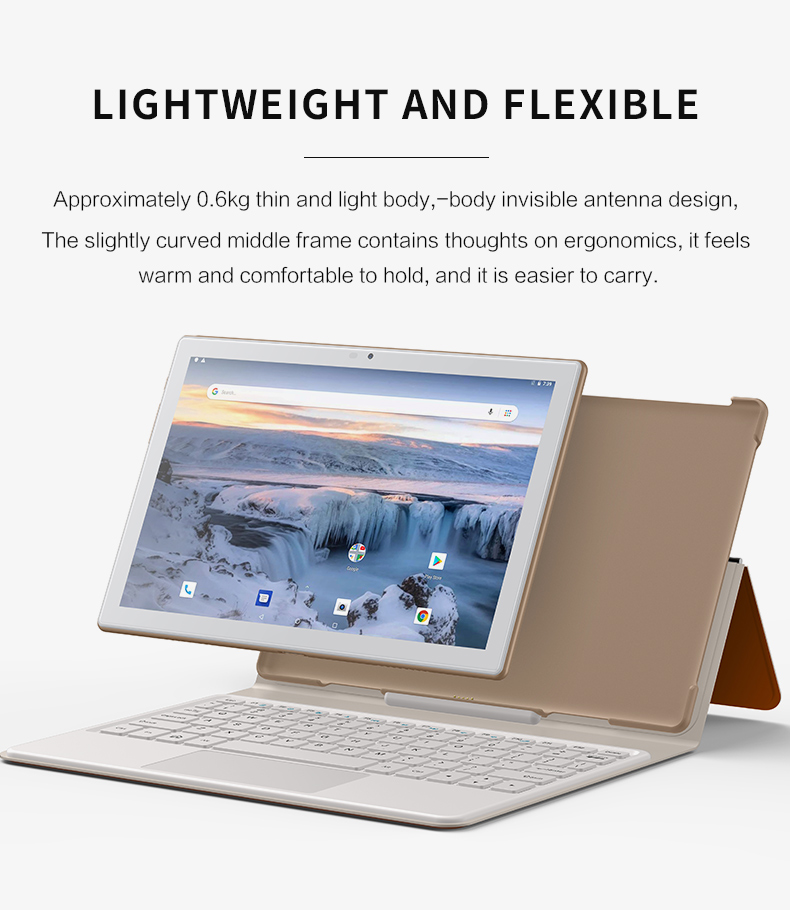 Second, the tablet computer has a large screen, and the ease of use is the key to choice. Leyuan's new tablet has a 10.1-inch large screen, which can meet your needs whether you are watching movies or playing games
Many people are concerned about the question of what brand of tablet is good, and I think Leyuan's latest tablet is a good choice. In general, the Leyuan Tablet is well balanced in all aspects and is a product worthy of choice.